Welcome to my Dome
⚡ Electrical Engineer studying at NIT Hamirpur.
👨‍💻 Machine Learning Enthusiast
🗒️ Interest in Federated Learning & Healthcare AI
🖥️ Leetcoder.
I'm
Harshwardhan Fartale
I am interested in learning new technologies and building scalable applications
My Preferred Weapons of Choice 👇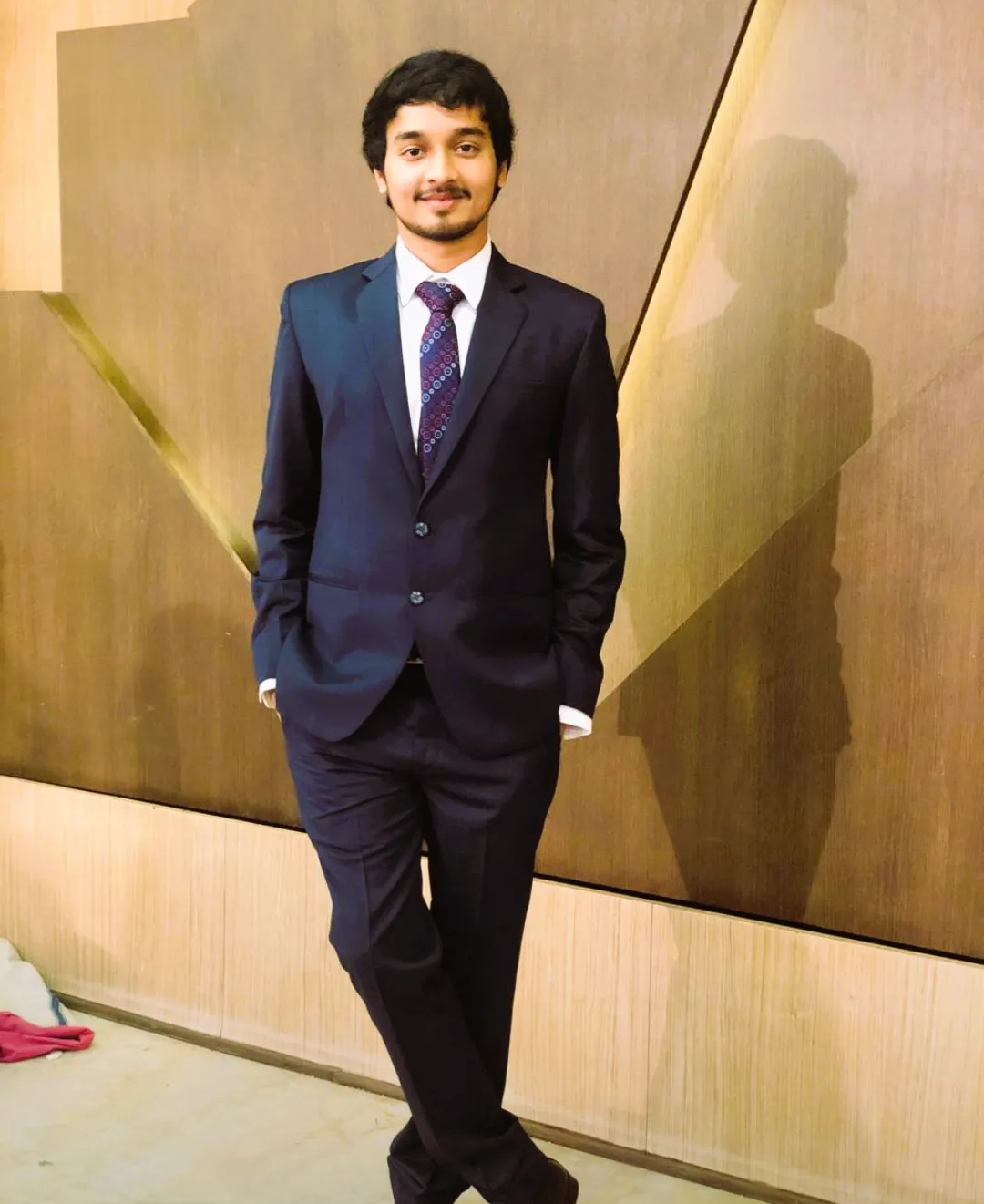 Experience
The only source of knowledge is experience
- Albert Einstein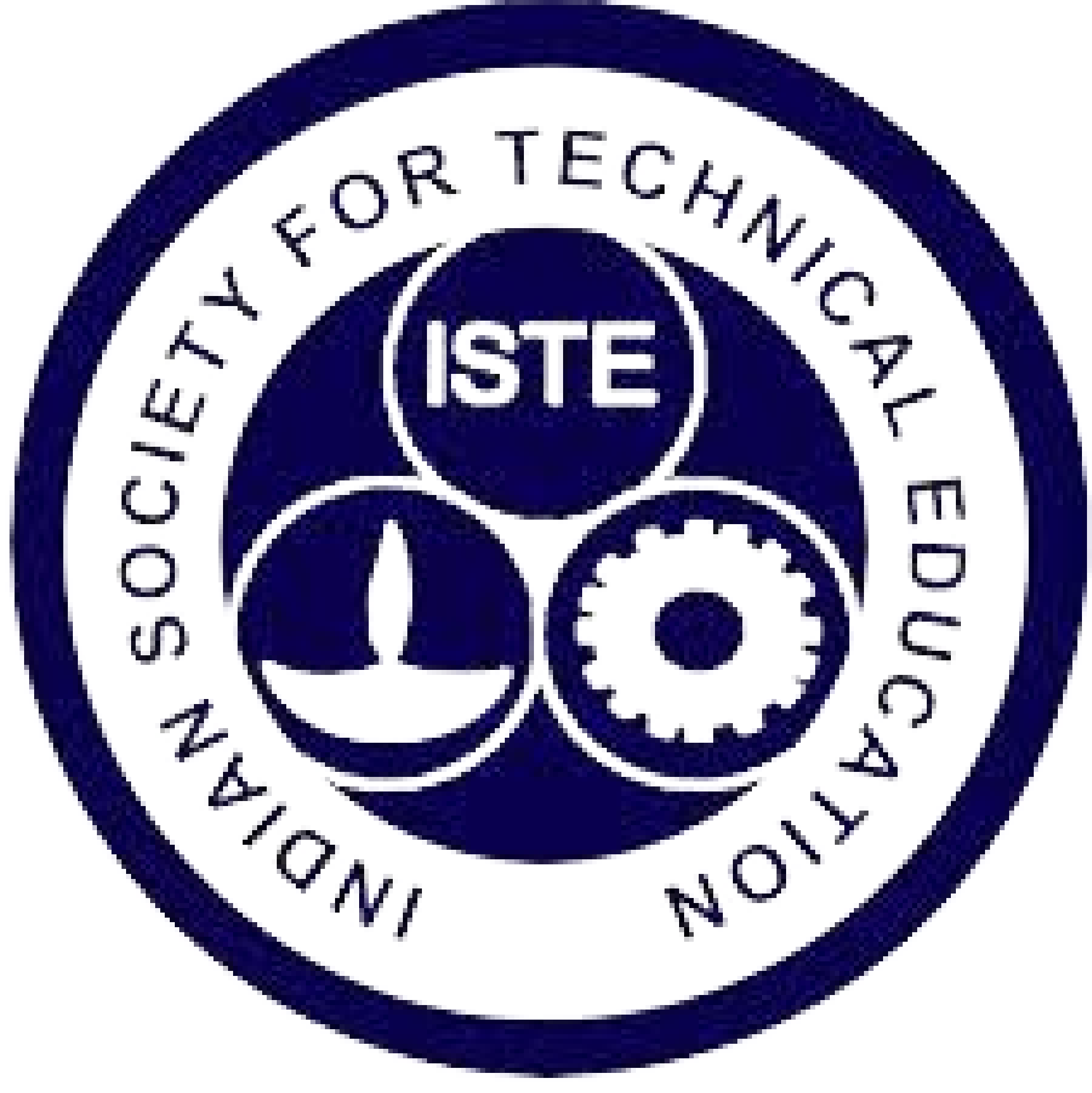 Indian Society for Technical Education (ISTE)
Coordinator
2020- Present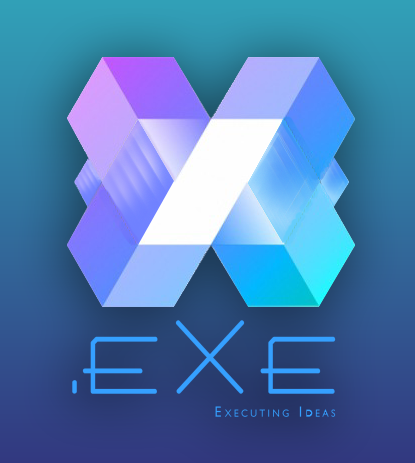 Team .EXE
Coordinator
2020-Present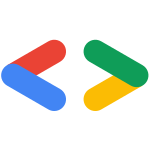 Google Developer Students Club
Cloud Facilitator
2021-Present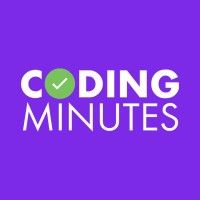 Coding Minutes
Campus Captain at National Institute of Technology, Hamirpur
2021-Present
Currently looking for work. Want me for something?
Hit me up